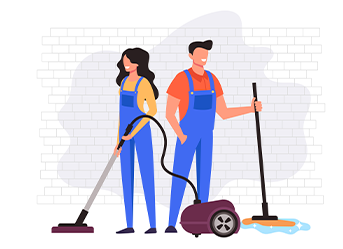 1.) Clean up your living space. Not only is it important to sanitize your spaces to reduce the risk of getting sick but cleaning up can also help reduce the feeling of stress and clutter in the mind. Tackle one space at a time - be thorough! Cleaning up can also be a great way to inventory supplies including food items, soap ingredients and more.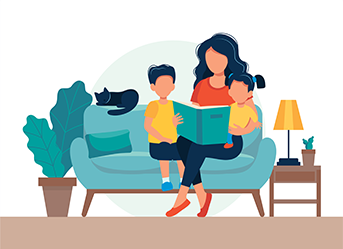 2.) Do something you love. It's very important to dedicate time each day to something that you can count on to make you smile! Whether that is testing out a new bath bomb recipe, baking a batch of cookies, or drawing a picture, make sure you do something daily that will boost your spirits. These activities are also a great way to pass some time as you may be stuck indoors.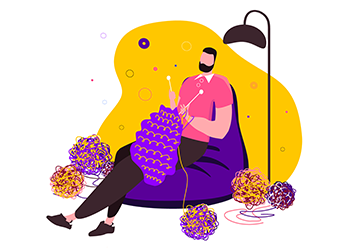 3.) Find a new hobby. Now is a great time to try something that intrigues or excites you such as making your own liquid hand soap or learning to knit. Use Google, YouTube and Facebook groups as resources to educate and inspire your new interest. Beginning a new hobby is a great way to stay busy and challenge yourself to new thinking.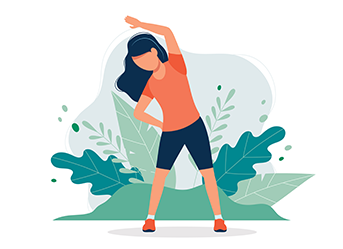 4.) Move your body. Exercise is a great way to release stress in the body, and it does not have to be strenuous. You can stream an at-home workout, stretch your arms and legs, or go for a walk.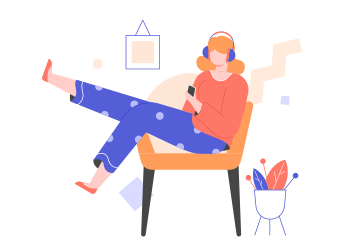 5.) Listen to music. Pull up your "feel-good" playlist or listen to the best album by your all-time favorite band. Different types of music have been shown to relieve stress, relax the body and even slow down the mind.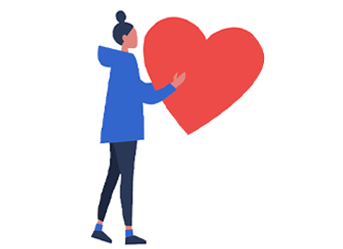 6.) Practice gratitude. Sometimes it may feel like all is wrong in the world, but there is so much to be thankful for! Maybe you enjoyed your favorite meal today, or perhaps you are thankful for some extra time to read a new book. Whatever it is - write it down! Try writing down 1-3 things that you are grateful for each day.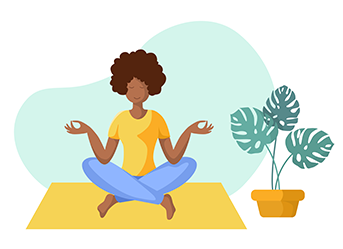 7.) Meditate. Don't roll your eyes at this one! There are plenty of studies that show how even just 5 minutes a day of mindful meditation can dramatically reduce stress. Try downloading an app such as Calm or Headspace to help you get started.